Wednesday, December 25, 2019
Special music shows in Cuba on 61st anniversary of the Revolution
---
---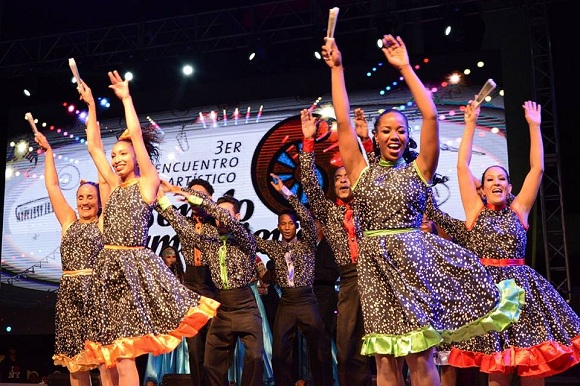 Havana, Dec. 25.- On the occasion of New Year´s Eve and the 61st anniversary of the triumph of the Cuban Revolution, on January 1st, many celebrations will take place on the Island, local media reports.
Promoted by the Cuban Institute of Music, concerts, dances, cantatas, record presentations, among other actions, will reach the stages of the entire nation, which will be supported by various agencies and institutions.
From the 25th and 29th of the current month about 46 presentations will be made in this capital, with various musical genres such as son, rumba, rap, rock, trova and jazz.
Among the highlights is a great concert by the Aragón Orchestra along with the Arsenio Rodríguez Ensemble, in the emblematic corner of Prado and Neptune, as well as children's songs and concert bands recitals.
The celebrations will run until January 4th with children's presentations, varied shows and concerts, says the Cubarte website. (PL) (Photo: Archive)