Tuesday, January 7, 2020
North American Afro-Peruvian jazz group Golpe Tierra returns to Camagüey
---
---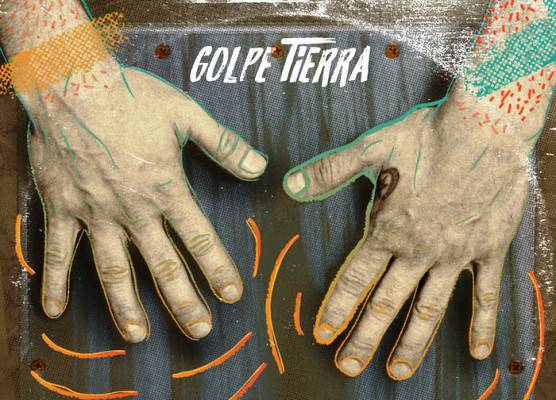 Camagüey, Jan. 7 - For the third time, the North American jazz group Golpe Tierra will perform in this city as part of the musical and cultural exchange between this city and that of Madison, Wisconsin, in the United States.
In this way, another edition of the Camagüey Jazz event will be held, a context where the Latin Jazz Couple will perform for the first time between the next day 8 and 11, considered one of the most prestigious groups in that community.
On this occasion they will also be accompanied by DJ Bumbac Joe, awarded in that demarcation for his focus on tropical, Afro-Caribbean and Latin music.
The North American artists will share stages with local musical groups, among them Musicora, the Cardinal Jazz Band and other local bands, such as the Folkloric Ballet, Son Iré, the Andarte Flamenco Company, Trova Camagüeyana and Rumbatá.Juan Tomás Martínez, member of Golpe Tierra, told the Cuban News Agency, that it is an honor to be here again, mainly because they consider Camagüey a land of great cultural and musical potential.
Each visit to Cuba is an excellent opportunity to learn and give us feedback on sounds, rhythms and ways of performing, always in a very creative and different way, he said.
The program also provides for conferences on various topics, some on the evolution of jazz within Cuban music, as well as salsa classes and conversations about rumba in Cuba, with the participation of the local music group Rumbatá.
All activities will be carried out in the Circuit for Exhibition , Development and Research on New Media, in the so-called Calle de los Cines, in the downtown, although the members of the visiting delegation as part of the Madison - Camaguey Project will also visit cultural institutions.
The Golpe Tierra band was founded in 2009 and takes its name from an ancient dance of an Afro-Peruvian community from that area of the United States, which in 2015 was Madison's first musical group to travel to Cuba, after the restoration of bilateral relations between the island and the northern nation, through a meeting organized by the Association of Sister Cities. (ACN) (Photo: Archive)