Tuesday, January 14, 2020
Call for the Ortelio Hernández García contest in Camagüey
---
---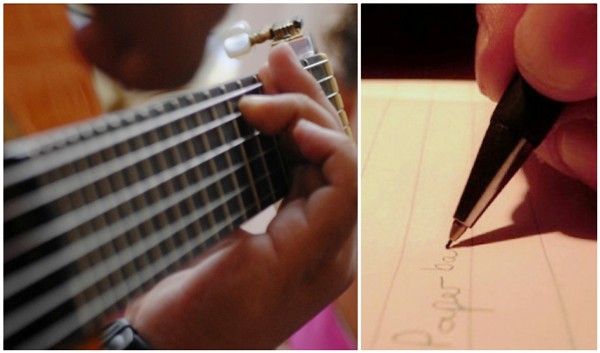 Camagüey, Jan. 14. - Peasant music songwriters, whether or not they belong to literary workshops, may participate in the Ortelio Hernández García contest, which is sponsored every year by the Julio Antonio Mella House of Culture in the provincial capital.
A written text and two copies must be submitted, either printed or handwritten, whose length should not exceed three pages.
The deadline is until January 31st, while on February 4th, the contest award will be held at this venue, as part of the activities for the Culture Week in Camagüey.
In this tenth edition of the "Ortelio Hernández García" three prizes and three mentions will be awarded, in addition to a special recognition to those who dedicate the text to the "complacent Guajiro", a man who inspires and unites the most authentic of local traditions. (Yusarys Benito Deliano / Radio Cadena Agramonte) (Photo: Archive)