Friday, October 23, 2020
Camagüey getting ready to welcome international tourism again
---
---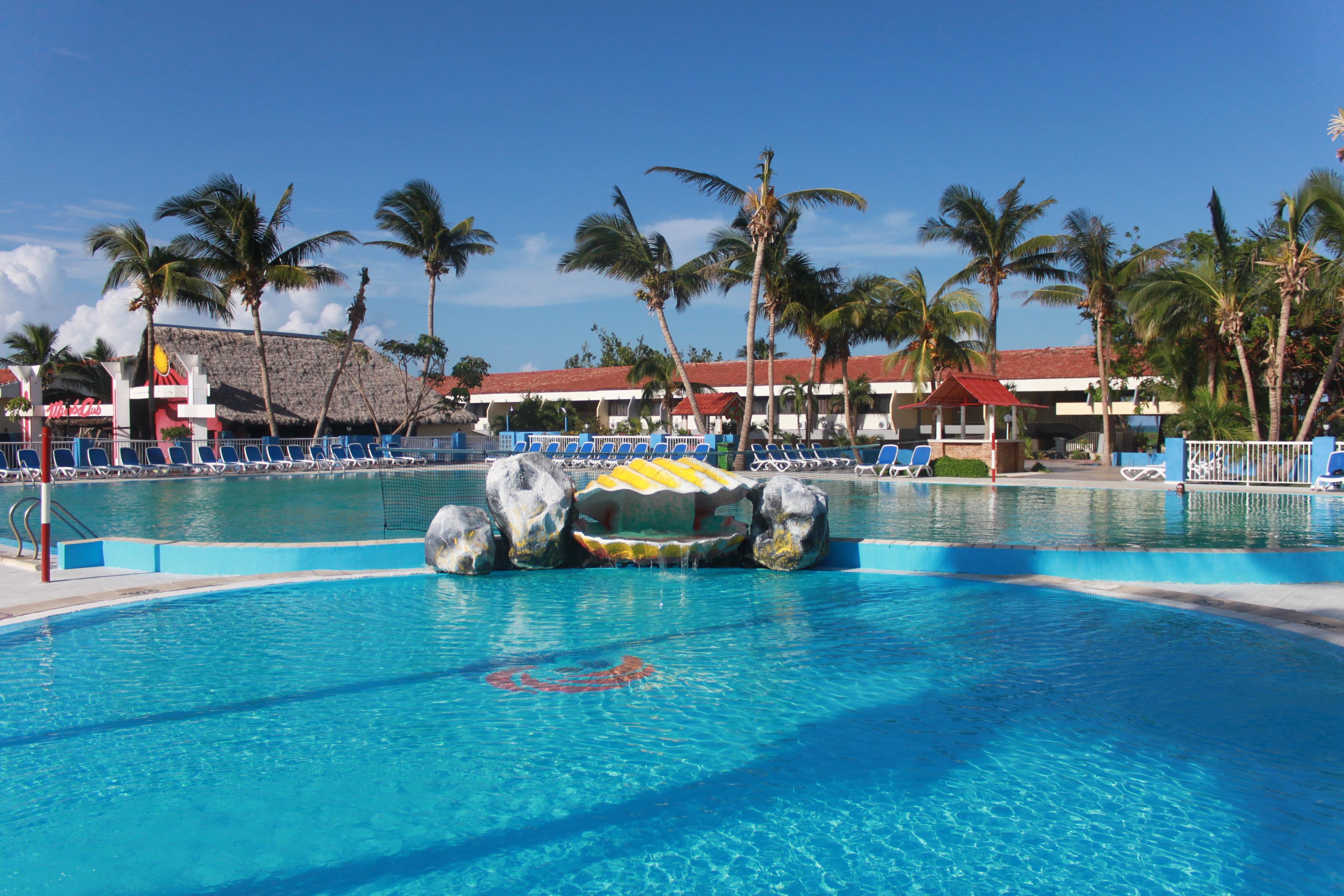 Camagüey, Oct 23.- The new normality in which Camagüey finds itself makes it possible to restart services in tourist facilities for foreign clients, under strict hygienic-sanitary protocols.
The arrival of international clients is in correspondence with the reopening of the borders in other countries, the airlines and the demand, and the province is organizing to receive vacationers again, explained Javier Fonseca Castellanos, delegate of the hotel group Cubanacán in the province.
He pointed out that negotiations are currently being carried out for hiring with some of the international tour operators that had a presence in the destination before Covid-19, such as Pegas Touristik and Sunwing, to guarantee their arrival once the regular tourist flights to the airport resume.
However, he said, passengers who arrive on commercial flights can enjoy the facilities, and in the same way those who do so through Holguín or other air terminals.
For this, measures are in force to preserve the health of guests and workers, such as PCR tests at the airport itself, temperature checks and monitoring in hotels, where all precautions have been taken, such as the use of the mask, the use of means of protection for service personnel, the constant cleaning of loungers, tables, chairs and other surfaces, and the maintenance of physical distance, in order to minimize the possibility of contagion.
By the way, the most hygienic and safest Tourism certification was received by the hotels Gran Club, Club Amigo Caracol and Club Amigo Mayanabo, all three on Santa Lucía beach; as well as the Cubanacán Ciudad hotel complex.
In Camagüey, the Cubanacán hotel group manages 1,24 rooms, distributed in five facilities on Santa Lucía beach and six in the city of Los Tinajones, already available to national and international clients. (Juan Mendoza Medina / Radio Cadena Agramonte) (Photo by the author)