Tuesday, January 5, 2021
COVID-19 affects Santiago de Cuba's baseball team
---
---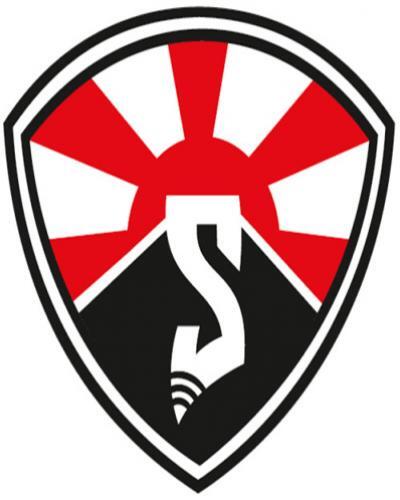 Santiago de Cuba, Jan 5.- A few hours before the resumption of the National Baseball Series, the COVID-19 team is affected by the COVID-19 when one of its members tested positive.
According to the digital media Cubadebate, after the athletes returned to the hotel where they are staying and after being given PCR tests at random, the outfielder Yeri Martínez tested positive for the disease. The note states that the player is admitted to the Ambrosio Grillo Hospital, without symptoms, while the rest of his teammates are isolated in another hotle in the city.
Taking into account that it is mandatory to wait five days to perform another round of analysis and to know whether or not there are other affected baseball players, it is possible that the games for tomorrow and the day after between Santiago and the Isle of Youth will be postponed.
This is the second Cuban baseball team that suffers the damages of the pandemic, since the Industriales previously presented several positive athletes that forced their isolation for about 20 days. (RHC)