Tuesday, January 5, 2021
Camagüey universities implement projects for territorial development
---
---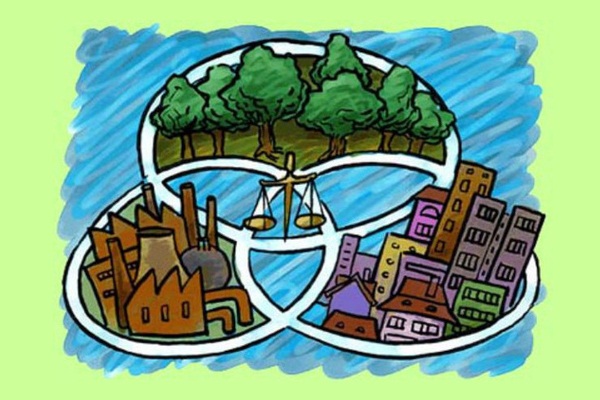 Camagüey, Jan 5.- With the aim of developing science, technology and innovation in the territory, more than 140 projects are implemented that seek greater integration, strengthening of research, production and generalization of results.
In this sense, the University of Camagüey Ignacio Agramonte y Loynaz, has 67 investigations, several of them linked to territorial programs for food production and food sovereignty.
Likewise, the Carlos J. Finlay University of Medical Sciences has also had important results since they are working on 73 plans in an integrated manner with various agencies such as the Ministry of Education, the Provincial Prosecutor's Office, the Ministry of Higher Education and the Youth Technical Brigades.
In addition, a work system is implemented by the Government so that science is based on the development of the territory always with the perspective of protecting the environment.
It is of the utmost importance to ensure that they are innovative, multisectoral, multidisciplinary and have incorporated into the social sciences with the purpose that man continues as the center of the development of the province of Camagüey. (Dayessi García Sosa / Radio Cadena Agramonte) (Photo: File)